Skull And Bones – Tales From Over The Seas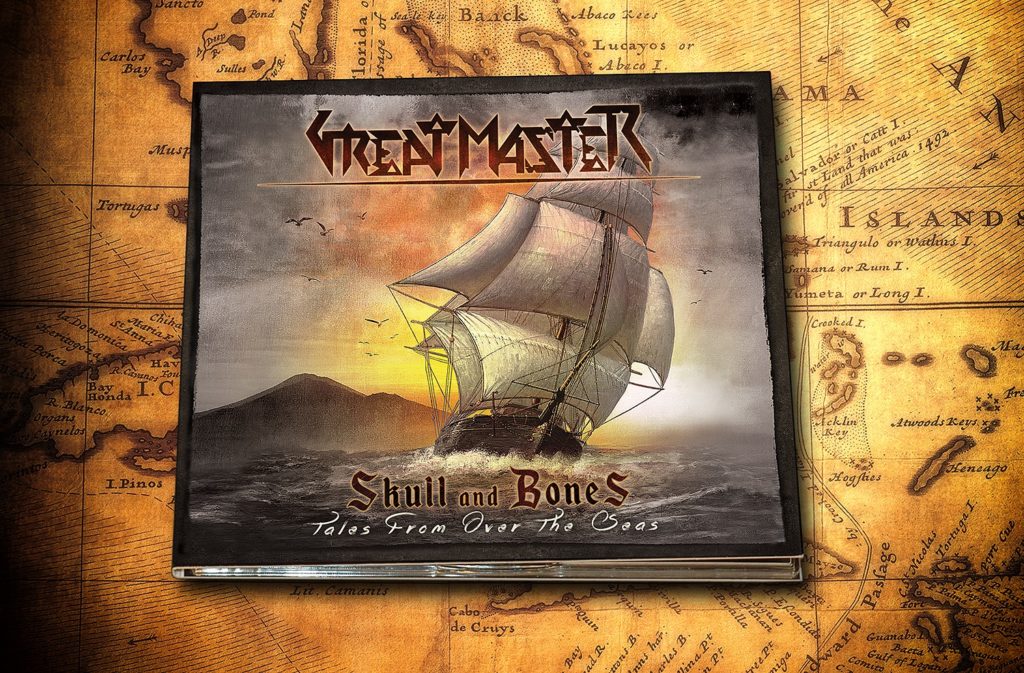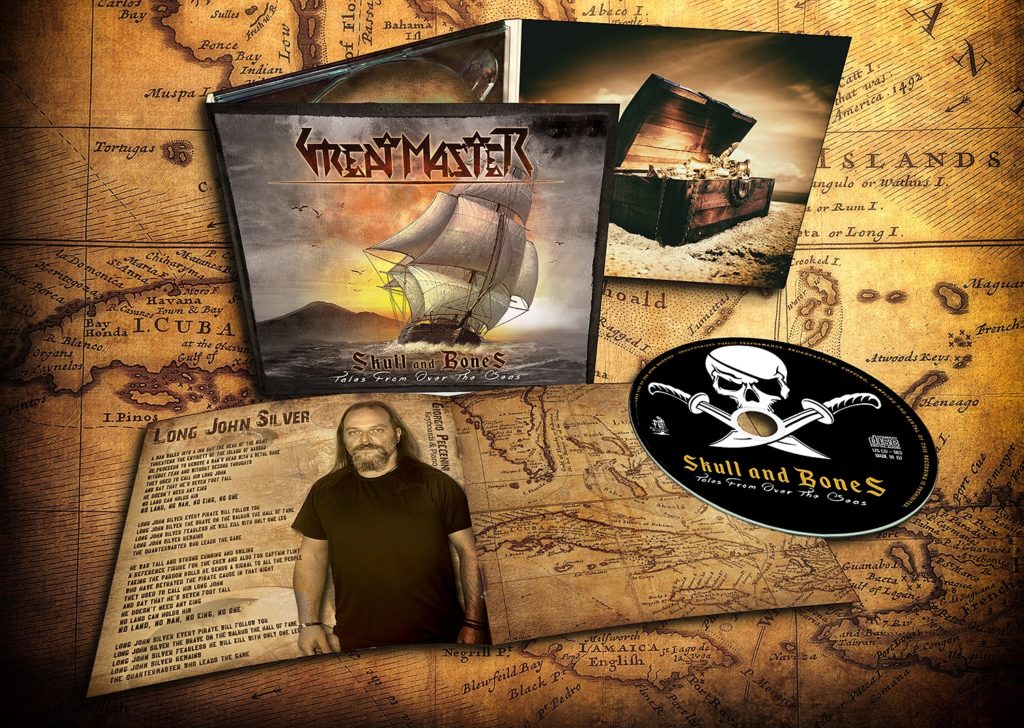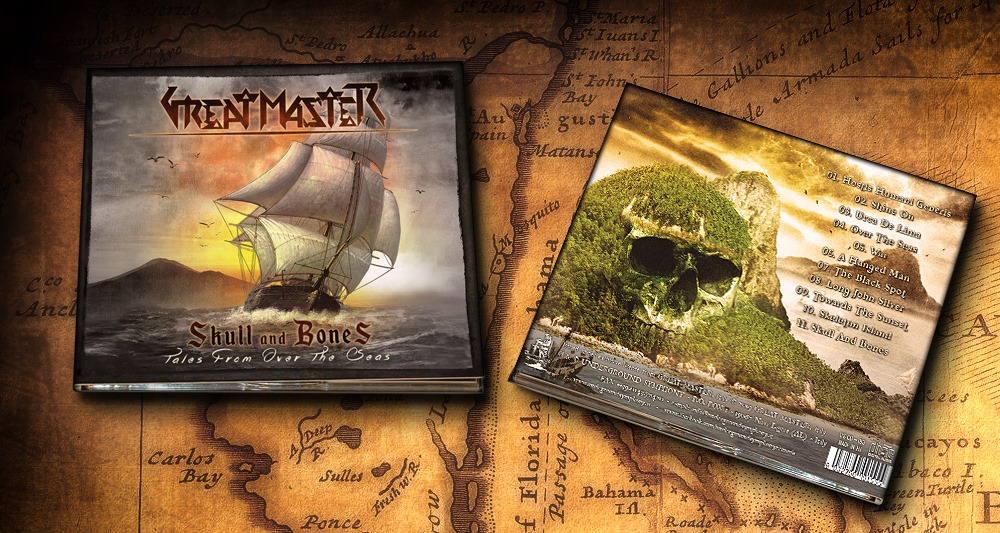 Take your copy of "Skull And Bones"! Now it's available!
Bandcamp: https://greatmasterband.bandcamp.com
"Skull And Bones" is a concept album to tell the story of piracy and the facts that preceded Robert Louis Stevenson's novel, "Treasure Island" a story that can be aligned with the "Black Sails" TV series.
Epic themes telling the story of historical characters like Calico Jack, Blackbeard and imaginary like Flint, Long John Silver in a race to find a priceless treasure through naval battles with the English and Spanish navies, they will eventually reach skeleton island where the treasure will be buried and where the novel "treasure island" will begin.
The album contains 11 tracks, 10 of which constitute the concept of the story. The eleventh song is titled "Skull And Bones" and is a hymn to close the album in the best way.
The full length is mixed and mastered by Simone Mularoni at the Domination Studios.
The Artwork is realized by Jahn Vision Art (Labyrinth, Dark Horizon) with a painting by James Gale Tyler.