THY HARBOUR INN – May 20th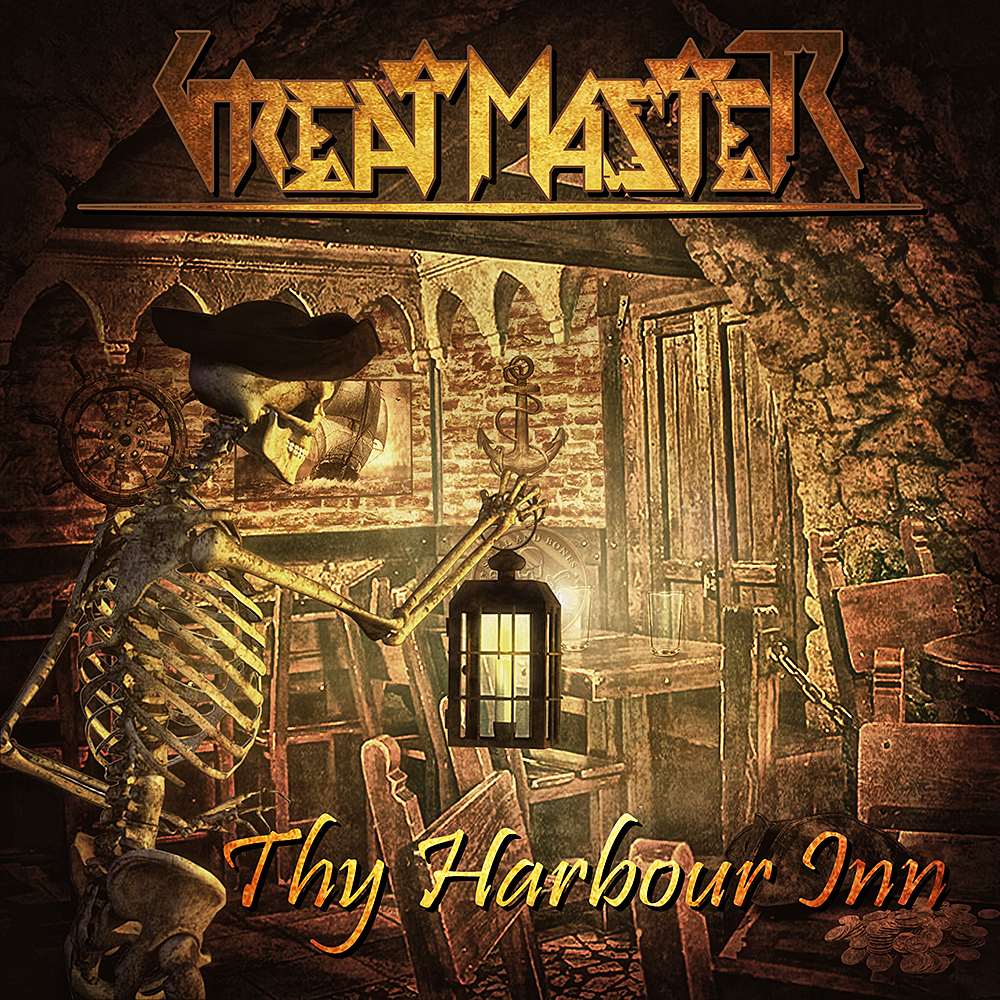 Here we are crew !!! We are about to reach the final chapter of our pirate adventure, and then we decided to fire two cannon shots for the occasion !! On May 20th under Underground Symphony, "THY HARBOUR INN" will be released, a roundup of traditional seafaring songs revisited in a metal key, with all the energy and epic arrangements of the Great Master sound, mixed and mastered by Simone Mularoni at Domination Studio and at the same time we announce the official entry of Jack Lauretani on drums! !
Below are the cover designed by Jahn Vision Art and the tracklist of the album.The vessel awaits you, all aboard !!!!
1. Randy Dandy Oh
2. All For Me Grog
3. Here's A Health To The Company
4. Leave Her Johnny
5. Rolling Down To Old Maui
6. Skull & Bones (Acoustic Version)
7. The Shantyman's Rundown
8. Treasure Island (Acoustic Version)
9. Long John Silver (Radio Edit Version)