About the New Album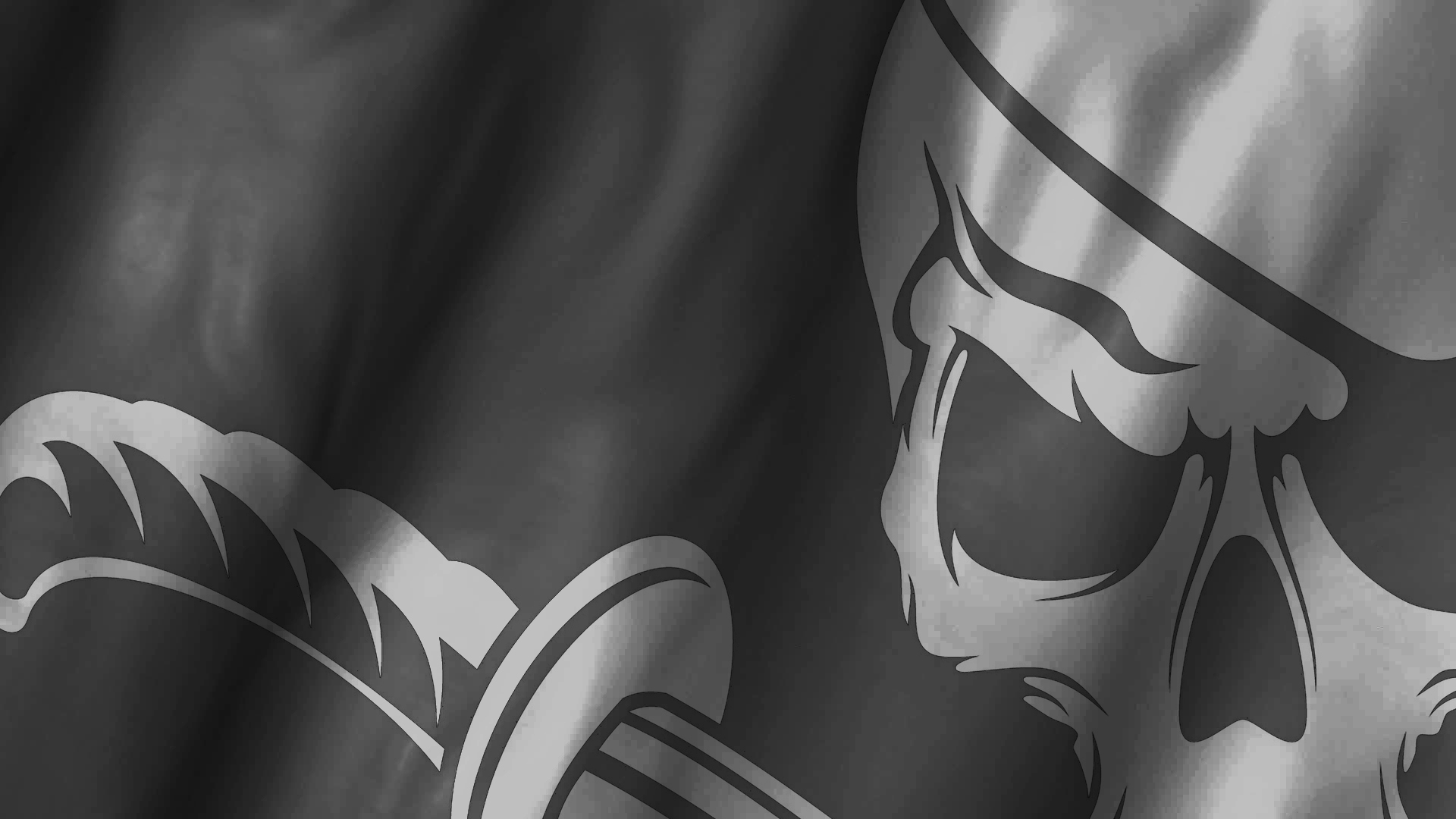 Hello guys! Here's finally some news on the new Great Master's Full-length…
First it will be a concept album, focusing on contemporary pirate themes to Robert Louis Stevenson's novel, "Treasure Island". Don't expect a classic pirate sound of other bands, these topics will be made with a 100% Great Master sound and it will all be very epic.
We will start recording this fall / winter and the disc will be released at the beginning of the new year.
Title?
SKULL & BONES
Tales From Over The Seas
Soon we will release the first pre-album T-shirt with the title and logo you have seen online these days, it can be purchased from our website.
The ship has sailed! Follow us!