Lion And Queen
Produced and mastered by Simone Mularoni at Domination Sounds Studio, with the participation of distinguished guests as Mularoni (DGM) and Yackson (Shadows of Steel) on guitars, Andreas Wimmer (Final Chapter) and Alessandro Battini (Dark Horizon) on orchestral part and piano, SY (Armonight) on vocals.
The album will be published in Limited Edition Boxset / Digipack / Jewel box / Digital Download. The Deluxe Boxset will be a limited edition of 200 copies handly numbered, unmissable work for fans.
Lion & Queen will be available from June 15th, on www.usstore.it and with Audioglobe distribution.
Below are the cover designed by Jahn Vision Art and the tracklist of the album.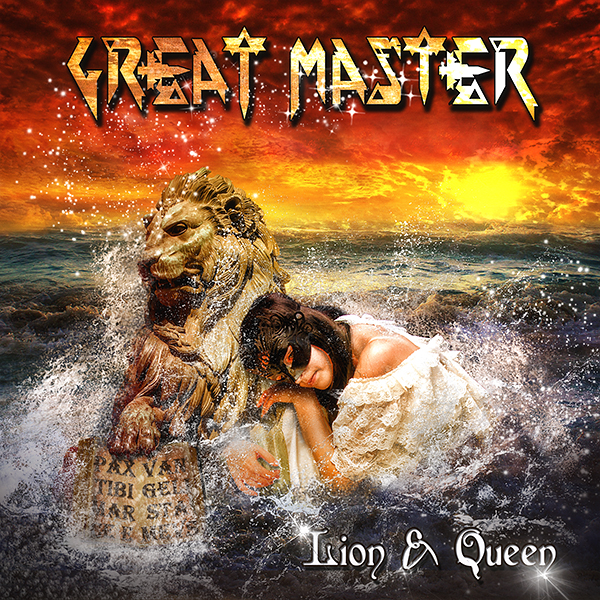 Tracklist:
01. Voices
02. Another Story
03. Oldest
04. Prayer in the wind
05. Traveller of Time
06. Stargate
07. Mystic River
08. Holy Mountains
09. Time After Time
10. The Other Side
11. Walking on the Rainbow
12. Lion and Queen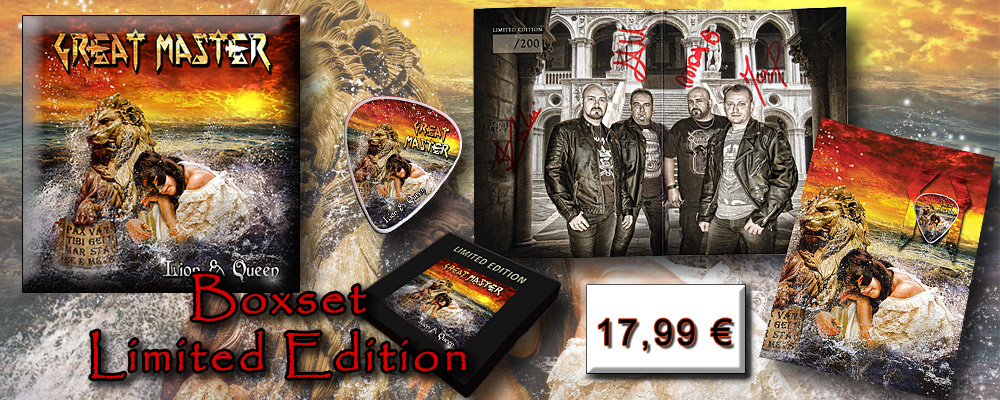 The official Teaser of Lion And Queen:
Official Lyric of "Traveller of Time"